Please see updates on our Facebook page: https://www.facebook.com/yeshiva.capetown/
The Yeshiva of Cape Town - and the first Torah MiTzion Kollel - was initiated in 1994, and continues to be directed by Rabbi Jonathan Glass.
Each year, Torah MiTzion send bachurim who assist at the United Herzlia Schools campuses, namely: Constantia Primary, Highlands Primary, Weizmann Primary, the middle school, and the high school. Each bachur is in charge of informal Jewish education and activities in his respective school.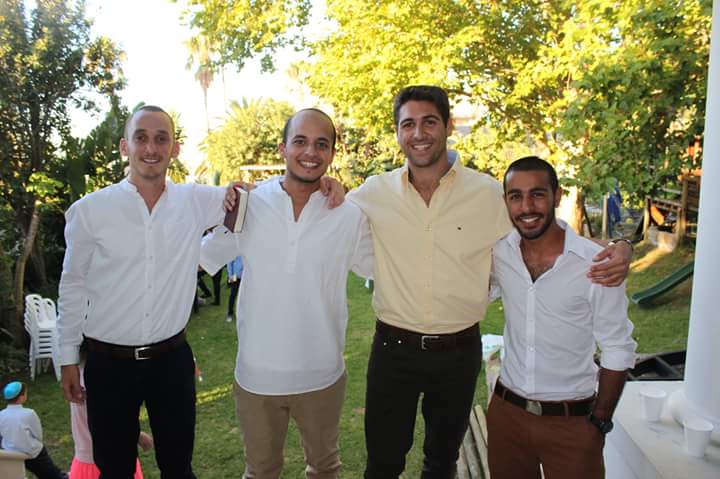 In the afternoons, all the bachurim come to the Beit Midrash of the Marais Road Shul (The Green and Sea Point Orthodox Hebrew Congregation), also known as the Yeshiva of Cape Town, where they have an internal shiur led by Rabbi Weinberg and Rabbi Pinny Hecht. Following the shiur, the bachurim have one-on-one chavrutot with community members. Two nights a week, the bachurim travel to other communities, Claremont and BMM, in order to learn with members of those communities. The bachurim also offer learning opportunities for university students. In the summer, the bachurim serve as madrichim in South Africa's Bnei Akiva summer camp. Last year, Torah MiTzion organized a reunion in Israel in honour of 20 years of Yeshiva of Cape Town for former bachurim and Olim from Cape Town. This year's bachurim are Aharon Shkolnik, Daniel Halle, Eliya Fuks and Nethanel Miness.
Contact:
Vanessa Gawronsky
Phone: 021 439-9867
Email: office@yeshiva.org.za